What is Collaborative Family Law?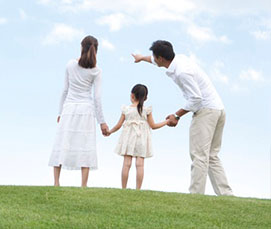 Collaborative Family Law is ideal for complicated or mid-high conflict cases. It is a marked departure from the traditional adversarial court system. Instead, the lawyers work together to find solutions.
The family conflict is divided into its constituent parts:
Divorce Coaches help the parties work through their emotional turmoil and develop new skills to assist in conflict resolution;
Child Specialists address the children's needs; and
Financial Specialists help to assess the family's resources and map out a future financial plan.
The lawyers share their expertise with the other professionals. Since the lawyers are generally the most expensive professionals in the team, focusing their role normally adds up to serious savings.
Mediation often plays an important role in the Collaborative Family Law process.
The Collaborative Process is tailored to each case and can move quickly and efficiently. Stress is greatly reduced and family wealth is protected.
Please call us now to set up your consultation with a lawyer.