Butterfield Law
offers bespoke legal services. Unlike traditional law firms, we unbundle our services. We let you decided what services you want and which services you need us to perform. You do not end up paying for things you could easily do yourself.
Please contact us to find out if our service is right for you.
be·spoke
adjective BRITISH
1. High quality services tailored to individual needs
un·bun·dled
​verb
1. Providing individual services which are usually offered as a package
Services that cater to you
We understand that resolving legal matters can be expensive. We designed bespoke legal service packages to fit all budgets and levels of need. By unbundling legal services, we provide you with the specific services you need.
Negotiation, Mediation, Collaborative Law, and Arbitration are effective family law options that can reduce the cost, conflict, and chaos of a traditional divorce.
Our legally speaking blog
Michael Butterfield is a well respected writer on legal issues. He is recognised by many of his peers as an authority in dispute resolution and access to justice. The following articles have been published in the Canadian Bar Association Journal. Making Mediation...
Screening for domestic violence is a crucial part of family law cases.
A female counsellor sits with a young girl doing art therapy in a counselling session for family separation.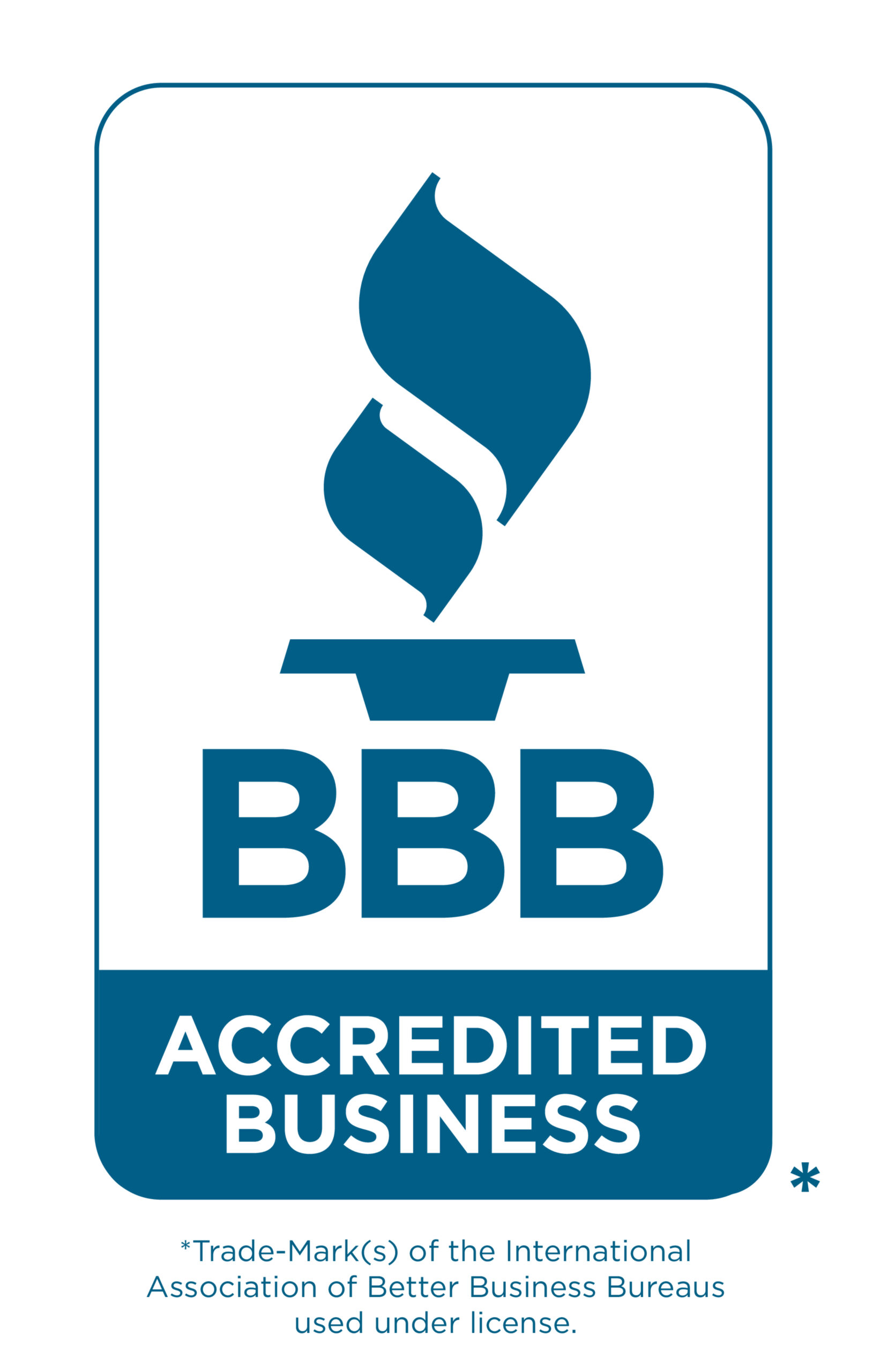 Michael helped me negotiate a separation agreement. He was compassionate and understanding. Michael was really thorough. We settled child support, access, guardianship and property. It was a stressful time, but Michael help us through it. I would highly recommend him.
Contact us for a consultation
Unsure of where to start? We will help you determine the best legal approach for your situation.
Address
402-2020 RICHMOND RD
VICTORIA, BC  V8R 6R5
Call or Fax Us
Phone: (250) 382-4529
Fax: (250) 480-1896