What is Family Law Negotiation?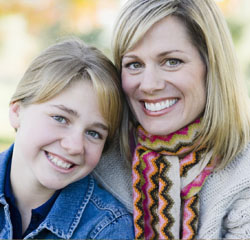 Family Law Negotiation is the most recognized method of resolving problems. It is also the most common method of resolving legal disputes without going to court, and the foundation of mediation and collaborative law.
Most people have adequate negotiation skills and use them in their everyday life. However, due to the emotions involved, and the requirement to work within a legal framework, few people are good at negotiating during separation and divorce .
At Butterfield Law, we are highly experienced negotiators who can work with you to determine how to meet your goals in a fast, cost effective, way.
Please call us now to set up your consultation with a lawyer.