Families going through separation are often very stressed, both emotionally and financially. In most cases, there are better options than the traditional court process. Currently, a five-day trial is estimated to cost each party in excess of $60,000 and take years to come to a resolution. Negotiation, Mediation, Collaborative Law and Arbitration are effective family law options that can reduce the cost, conflict, and chaos of a traditional divorce.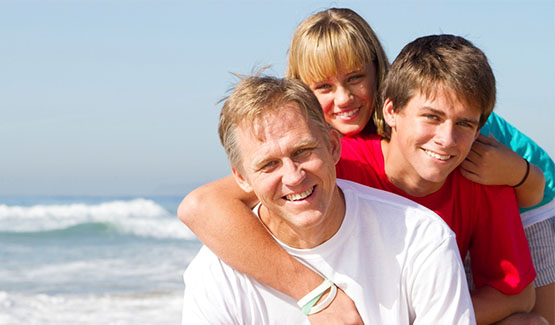 Practical – Unlike the courts, which are bound by the law, a negotiated agreement allows you to find common sense, personalized, solutions.
Confidential – Agreements reached in private stay in private.
Creative – You control the outcome, which gives you more creativity and better options.
Enforceable – A negotiated agreement can be filed with the Court and has the same effect as a court order.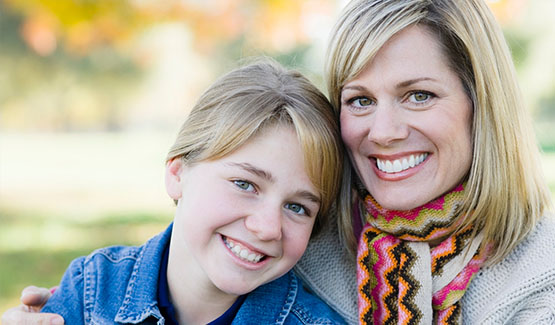 Faster – The process is faster and more meaningful because the parties are working together to find solutions rather "battling it out" in court.
Affordable – Both parties control the process and share in the cost of the mediation.
Confidential – Decisions reached by the parties remain private, unless otherwise agreed.
Flexible – Unlike a court order, the parties can renegotiate their agreement at any time, for the fraction of the cost of returning to court.
Most mediations result in a complete agreement. Those that result in partial agreement significantly reduce trial time and cost.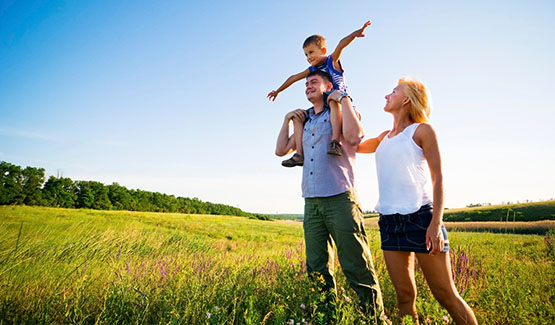 Team Approach – The Collaborative process relies on a team of experts specially trained to help the parties' structure the best agreement for the family.
Specialized support – Divorce coaches support the parties by helping to separate the emotional issues from legal ones.
Transparency – Each party puts their cards on the table and negotiates in good faith.
Cost effective – The other (lower cost) professionals free up the lawyers to concentrate on the legal issues. Many extended benefit plans cover Divorce Coaches and Child Specialists.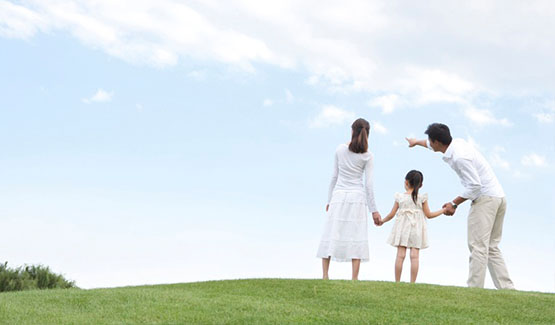 Speed – The process can be started and resolved quickly. The procedures can be streamlined and many bureaucratic hurdles associated with court can be avoided.
Efficient – Although the parties have to pay for the arbitration, it is often more efficient and streamlined that going through the courts.
Confidential – With few exceptions, an arbitration takes place in private and remains private.
Finality – The Arbitrator's decision is final and binding. The right of appeal is limited and appeals are rare.