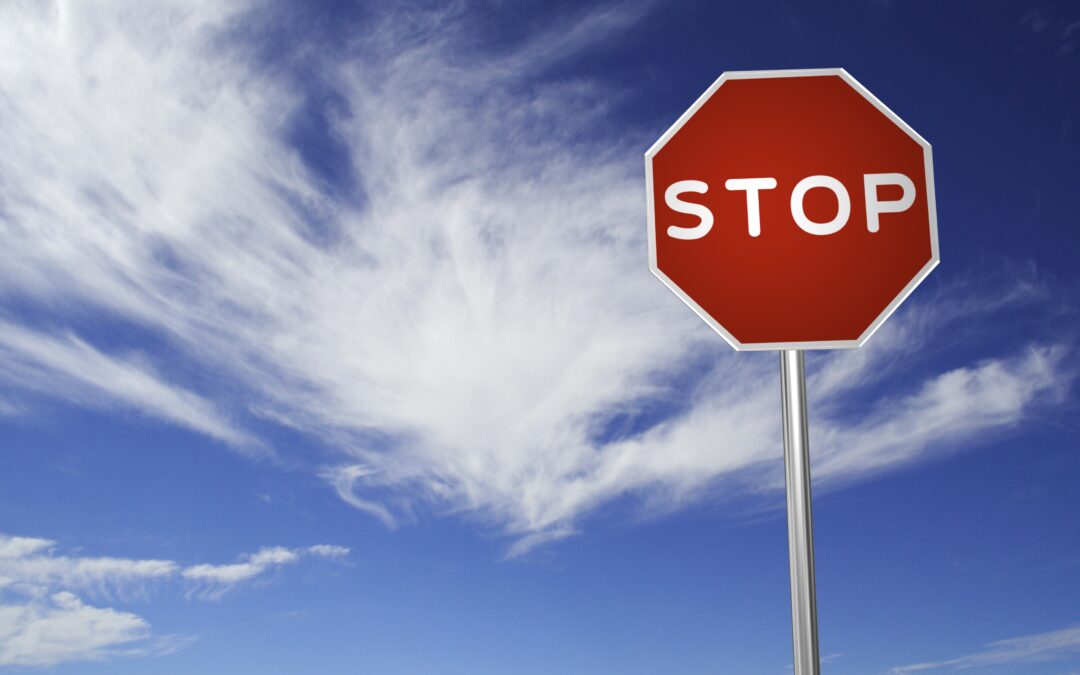 Screening for domestic violence is a crucial part of family law cases.
"Contract mediation does not focus on who is right or wrong, but is a way of finding solutions", says Victoria Lawyer and Mediator Michael Butterfield. Mediation is often used to correct an error or misunderstanding in a contract. The purpose of mediation can be to repair a contractual relationship, or to end a contract….
CHILD SUPPORT MYTHS DE-BUNKED: MYTH #1.  "My one night stand got pregnant-she told me she was on the pill.  She can't come after me for child support." TRUTH:  Every parent has financial responsibility for their children, regardless of how they were conceived.  Every child has the right to be supported….