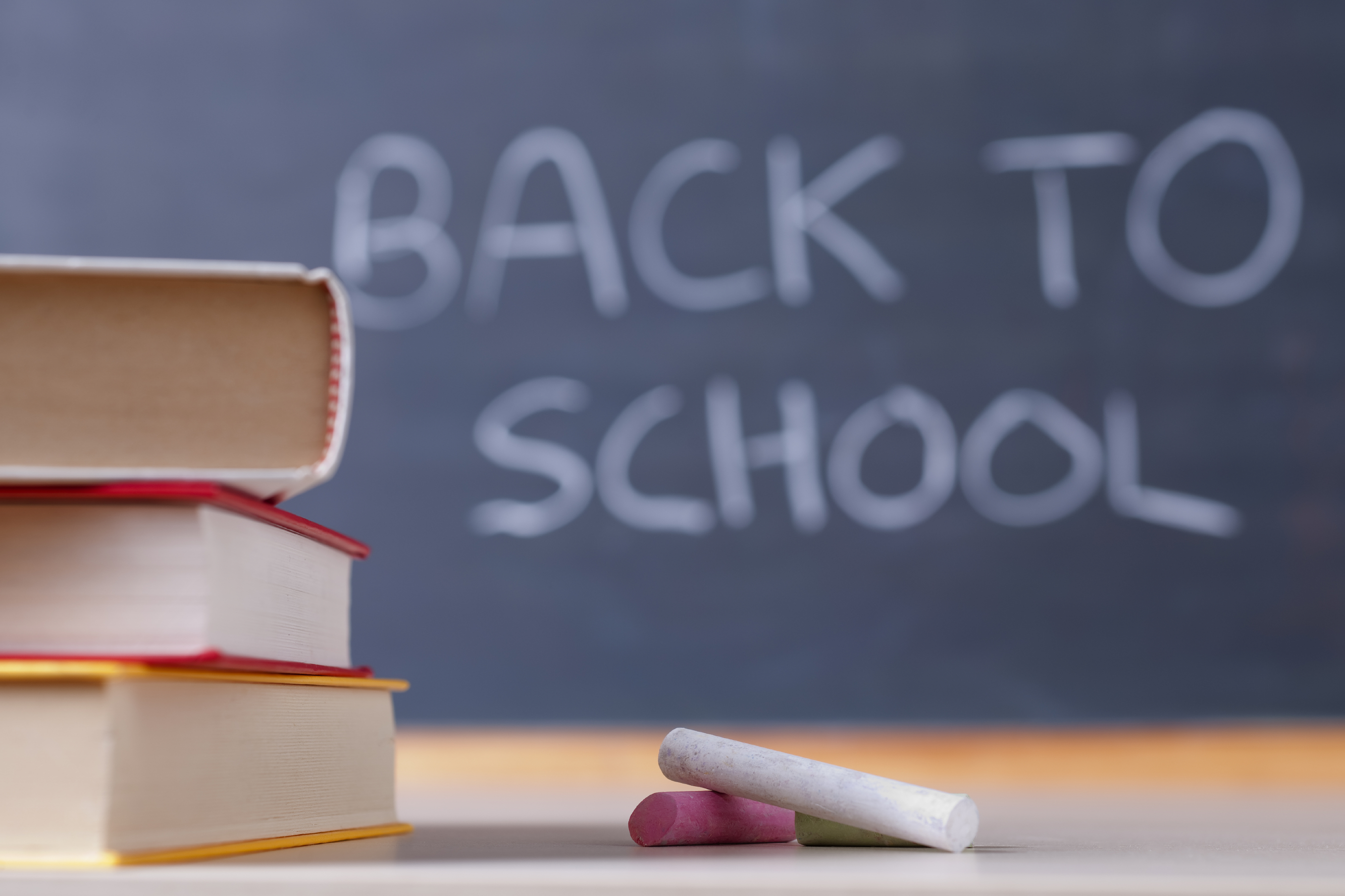 Separation and Back To School
Getting children and families set up for school year schedules after a long summer break is complicated for everyone.  When you add separation into the equation, planning can only get more complicated.  Everyone involved wants the back to school process to be as smooth as possible.
The main priority for parents is establishing a system for their children's schooling.  What works for one separated family might look totally different for another.  The system could be a few shared online folders, or more active correspondence between parents .  Google Calendars is an easy tool for sharing kids' calendars and activities.  You can even add photos as attachments, keeping an online "scrapbook" attached to the calendar.
It also helps if there is a basis for honouring co-parenting in a legal agreement.  A standard separation agreement can include not only parenting time and holiday dates, but also map out how communication with each other and school will be handled.  Michael Butterfield Lawyer and Mediator notes, "This can be accomplished through negotiation, or mediation, and formalized in an agreement or minutes of settlement."
To Limit Confusion, Misunderstandings, and Conflict, Communication is Key
While cooperation may not be easy for parents after separation, it can make things far easier for the child.  If you can maintain respect and civility with your ex partner, and see them as another person who wants the best for your child, your child will have a far easier time.  One way to practice respectful communication with your ex is to use the B.I.F.F. principals with emails and texts.  Remember that you two are not in competition, but on the same side in raising your child.
While you may not be together anymore, you can still raise your child as a team.  Many schools have an excellent online calendar, and newsletter which can help you keep up to date with current school events and special days.  When possible, attend parent-teachers meetings together.  Share the cost and shopping involved in getting back to school supplies.
Similar Parenting Styles Can Help School Routine
Keeping similar parenting styles can also be very helpful with school routine.  For example, if both parents take the same steps to ensure homework gets done, or keep consistent bedtimes on school nights.  This works better when one parent isn't overly strict or overly relaxed than the other.  It will help prevent either parent from feeling like they must be the "bad cop" or like the other parent is being too easy on the child.
Ensuring continuity between you and your ex will require a well thought out system as well as communication.  Local family service agencies, such as Family Services of Greater Victoria (FSGV) can offer great programs for families working together to co-parent more effectively.
10 Other Tips for Divorced Parents 
Piers Young