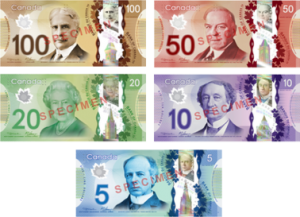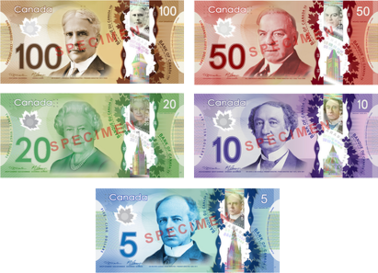 Former Maple Ridge Councilor Franz Prokop, lost his Supreme Court legal claim over a winning 6/49 ticket Tuesday October 4, 2014.  Mr. Prokop claimed ownership of the ticket, purchased in August 15, 2007, and alleged that his stepson Peter Dushop (then aged 23) had stolen the ticket from his desk.
The ticket was purchased at a time when he was living with his girlfriend, Angelika Dushop, and mother of his stepson Peter Dushop (then aged 23).
The couple had a 10-year relationship, and lived together for approximately 6 years. Ms. Dushop filed a family law claim in February 2008. The couple entered into a formal separation agreement on August 8, 2008 (10-11 days after the announcement of Peter Dushop's lottery win). At the time, Mr. Prokop was unaware of the winning ticket.
Mr. Prokop became aware that Peter Dushop had won the Lotto 6/49 on a BCTV news report July 28, 2008.
The winning ticket was shelved in a safety deposit for nearly a year, ostensibly because Ms. Dushop was concerned that Mr. Prokop would pursue a share of the winnings. Ms. Dushop and her son Peter were co-signatories for the box, which she had also used to keep her jewelry.
The B.C. Lottery Commission gave evidence in the trial that it was unusual for anyone to wait a year to claim a lottery win of this substantial amount.
After hearing evidence from all three parties, B.C. Supreme Court Justice Robert Crawford concluded Tuesday that Peter Dushop picked the winning lottery numbers, his mother paid for the ticket with her Visa, and then Mr. Prokop paid the Visa bill.
Mr. Dushop was not present at the time of the purchase. Rather, he had a "pre-selection" sheet which he gave to his mother to process, on the understanding of their "family rule" that he pay her for the ticket before she purchased it. There was no evidence that Mr. Dushop ever did pay his mother for the ticket.
Handwriting experts determined to an 85% degree of satisfaction that it was Mr. Dushop's signature was on the ticket. It was not Peter Dushop's full name on the ticket, but simply "Dushop".
Although he gave conflicting accounts of his whereabouts at the time of the purchase, cell phone records were used to determined that Mr. Prokop was on his cellphone at the exact time of the lottery ticket purchase. This worked against one of his claims that he had purchased the ticket himself.
Mr. Prokop had claimed that he had purchased the winning ticket, and that Mr. Dushop had stolen the ticket from his desk.   However, he unable to prove those claims to the Judge's satisfaction. "The plaintiff has failed to establish both of these facts and accordingly the plaintiff's claim must fall," stated Justice Crawford.
Ms. Dushop disavowed any interest in the ticket. Consequently, the Judge stated that he was "obliged to conclude that Peter Dushop is the ostensible owner of the ticket."
Mr. Prokop's claim for the lottery winning was filed in 2008, but delayed in part to his suffering a gunshot wound to his head on August 31, 2013. To date, the assailant in Mr. Prokop's attempted homicide has not been identified.
Areas of Practice: Family law including separation, divorce, mediation, arbitration, child & spousal support, support variations, guardianship, parenting time, access, property division and more.
Victoria BC