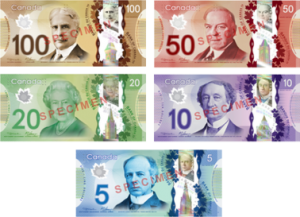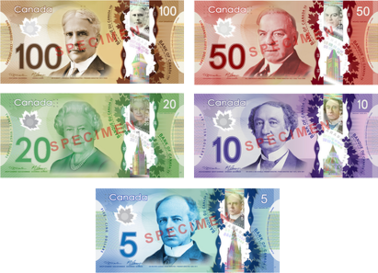 On Feb. 28, 2017, Shaun Cornish was sentenced to a 7 year sentence by the Honourable Mr. Justice Bracken in Kamloops BC.  He was credited with 3 years pre-sentencing custody, and is required to serve the remaining 4 years in custody.  He is required to submit a DNA sample, has a lifetime prohibition for firearms.  He has also had a forfeiture order for cash and imitation firearms seized from him at the time of arrest.  Further details on sentencing through the Supreme Court Judgements released April 24, 2017.
On friday January 30, 2015, an R.C.M.P. Emergency Response Team arrested a man wanted in connection with 9 bank robberies that spread over 3 provinces in the past 9 weeks.  Shaun Christopher Cornish, a former Langley resident, was charged with these crimes.
The 26-year old suspect, a slim caucasian man with beard/goatee, black toque, and dark sunglasses, was taken into police custody at a motel in Grand Prairie Alberta following a special operation and combined effort by police across B.C., Saskatchewan, and Alberta. The man has not yet been named, and charges are pending.
The first robbery took place in Princeton B.C., on December 1, 2014. This was followed by bank robberies in Vernon, High River, Merritt, Swift Current, Lethbridge, Claresholm, Langley, and Dawson Creek. Constable Kris Clark reported that a firearm was either mentioned or produced in all incidents.
It is expected that the police will provide an update to the public on Monday February 2, 2015, when the accused's identity and specific charges will be released.
Photographs of the accused can be viewed on the January 30 edition of the Calgary Herald:
Jayne Embree, M.A.
Jayne holds a Masters in Psychology and is a highly experienced Divorce Coach and Child Specialist. Currently on sabbatical, Jayne is conducting research in the area of family dynamics and parental conflict.
 Areas of Practice: Family law including separation, divorce, mediation, arbitration, child & spousal support, support variations, guardianship, parenting time, access, property division and more. Victoria BC