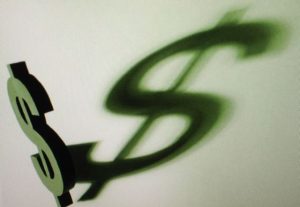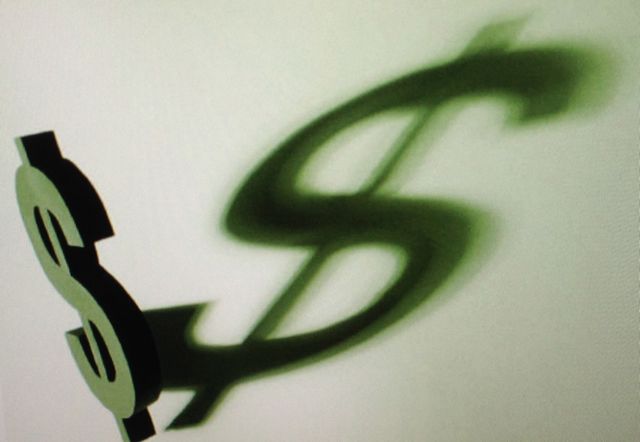 There has always been a great deal of stigma around separation and divorce, and people assume that a divorce will be financially crippling.  This does not always have to be the case.  There are many ways to protect yourself financially when separating.
Married or Common Law- Does it Matter?
If you have lived together with your partner for 2 years or more, you have rights under BC Law.  You will be treated the same under family law as if you are married to your partner.  This is often referred to as a "common law marriage".  Even if you have not made a "marriage contract", you still have the same risks and benefits under the law.
The best way to protect your finances is to arrange a prenuptial ("pre-nup") or marriage agreement before you become legally bound to each other.  This minimizes complications if the two of you separate in future.  If you are living with your partner under common law, this is called a cohabitation agreement.  Ideally, if you can agree on what to do with debts, assets, property, and financial support before you move in together, it will help make things simpler if you do separate.  Cohabitation and marriage agreements with Butterfield Law can cost as little as $1500 plus tax, which is much less expensive than a contentious divorce later on.
Practical, forward planning,  is not always the driver in a romantic relationship, so it is not uncommon for couples to live together without a cohabitation agreement.  If you do not have a cohabitation agreement, and are considering separation, gather all the information you can.  Before you leave, make a list of bank accounts, RRSPs, assets, pensions, anything that is a financial asset or debt.
What About the Date of Separation?
One common point of conflict in family law cases is the date of separation.  The date of separation is extremely important, because it defines the timing for valuing an asset or debt.  For example, a couple separating in 2016 will have a fixed date to value common property such as stock portfolios and property.  If the couple's divorce does not get finalized until 2018, it is the value of the assets in 2016 that matters.  This could mean a savings of thousands of dollars, if one person's stock or real estate values increased since the time of separation.
It is best for both partners to be on the same page with regards to the date of separation.  However, if you disagree, you might need evidence of the separation date. Dates are sometimes reflected in texts or emails or other social media posts.  You can also record the separation date on a calendar or in a journal, tell your mutual friends you have separated, and keep emails from your ex-partner.
The date of separation is not always the date one person moves out of the family home.  It is the date that you informed your spouse that you wished to separate.  It also means that  you acted separate from them with regards to sexual relations and other relationship characteristics.
How Can I Protect My Property?
After separation, dividing up assets, and protecting assets can cause a lot of distress and conflict.  There are measures you can take to protect your property, such as filing a "Certificate of Pending Litigation" under the Land Titles Act.  This can prevent your ex from selling or borrowing against assets, such as the family home, recreational or investment property.
Another option is to apply for an interim order with the court.  This could prevent your ex from selling or transferring property that is subject to a family law proceeding.
It is a good idea to consult with legal counsel to make sure you have the necessary advice to protect your assets and safeguard your financial well-being.  For further advice, consider scheduling a consult with our Lawyer Mediator Michael Butterfield, or refer to our article on The Top 10 Smart Things To Do Before You Separate
Piers Young
Contributing Writer