Top Tips for Summer vacation in separated families.
Summer vacation in separated families can be bitter sweet. It is an opportunity to have quality time with your children, without the pressures of a school schedule. However, decisions about how the children spend their summer break can also be a source of conflict for their parents.
Potential sources of conflict for separated and divorced families include: disagreement about how to divide the children's holiday schedule and calendar, conflict over summer camp or daycare arrangements, and distrust over a parent's ability to manage parenting over longer periods of time.
The cost of summer programs is often a flash point for conflict. The cost is normally divided as an extra-ordinary expense. Conflicts arise when one parent does not believe they are needed, or the cost is significant.
It is not easy for families trying to coordinate summer holidays with children who have two homes. Consider the following examples:
A mom wants to have the children for a specific week to attend an annual extended family camp-out, but the children's father can only have his whole blended family together during the same week that summer.
A dad wants to enroll his son in summer camp, but the mom doesn't feel her son is ready to spend a week away from home.
One daddy wants to take the children to Disneyland, but the other dad won't allow it unless he can talk with the children every night.
One mom had last July 1st with the kids, so the other mum wants to celebrate Canada day with the kids this year.
Have a Plan
Michael Butterfield, Victoria lawyer, says that planning is key. "A good parenting agreement or court order will help decrease conflict. When parents have a good working parenting calendar, they start off on the right foot." Summer access schedules can vary from family to family.
If you don't yet have a court order or parenting agreement, a lawyer or mediator can help you negotiate solutions to parenting time conflicts. Once both parties sign off on a mediated or facilitated parenting agreement, it becomes binding. "Often, just having that agreement on paper keeps conflict in check", says Victoria lawyer and mediator Michael Butterfield.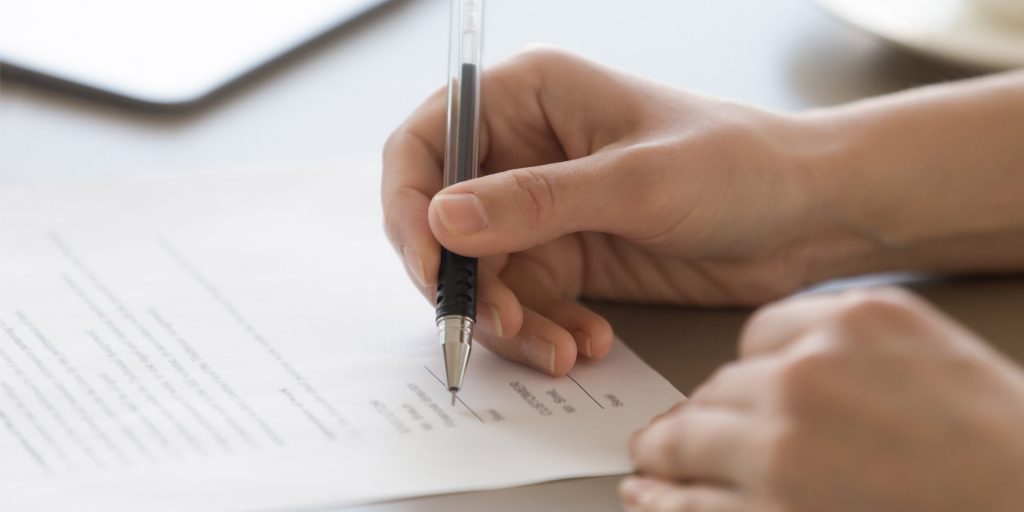 What works?
Retired Divorce Coach and Child Specialist, Jayne Embree, has several tips for separated parents who argue over summer holidays:
Put your kids first. When making decisions for activities and trips, get their input. Consider the things they like to do. Consider their age and stage of development. A young child may be thrilled with a day trip with mom or dad to the water park, while a teenager may want to bring a friend along. If your son is close to his grandmother, try and build in time for them together. However, If your daughter can't stand going to grandma's house, visit grandma while your daughter is with her other parent.
Negotiate. If the other parent is determined to take the kids on a particular week, try trading a week to keep the peace. If you can't negotiate, follow the court order or separation agreement to the letter.
Be flexible. You may have an exciting day trip planned to the Sooke Potholes, but if your child is having a meltdown, scale back your plans.
Manage expectations. Holidays don't have to be expensive, and don't have to be extravagant. Children remember those times where you connected when you least expect it- whether it is when you made smores on the open fire, or in the microwave.
Stay positive. Some parents would love to have a dedicated week or two with their children over the summer, but are not in a position to do so. Even if you see your children for a couple hours once or twice a week, be emotionally present. Enjoy their company, share stories, give hugs, cherish the time together.
Travelling Abroad
If your summer plans involve travelling to another country with the children, you will need a travel letter. We also recommend you bring a copy of your separation agreement or court order with you. Immigration and Border Control agents need that information to make sure that your children are allowed to travel outside of Canada's borders.
Dealing with Conflict
Summer vacation in separated families can be tough but there are ways to deal with the conflict. The best approach is to plan ahead and communicate. Most conflicts arise when proposed plans interfere with the other parent's parenting time. Offer alternative parenting time. If you can not work things out between yourselves, consider a mediator. Avoid going to court. Court can cost more than your vacation.
Many mediators offer mini-mediation for this type of conflict. At Victoria Mediation Services, the cost is often around $500. If you definitely cannot agree, you can also look at family arbitration. This is a similar cost to mini-mediation, but the arbitrator will make a binding decision. With each option, you get a result quickly and minimize conflict. Going to court could cost thousands of dollars. Every dollar you spend on lawyers, takes money out of the family.
Jayne Embree, M.A.
Jayne holds a Masters Degree in Psychology. She is a highly experienced Divorce Coach and Child Specialist. He goal is to help families support their children and minimize conflict. She is currently Mr. Butterfield's Legal Assistant and the Mediation Coordinator at Butterfield Law.