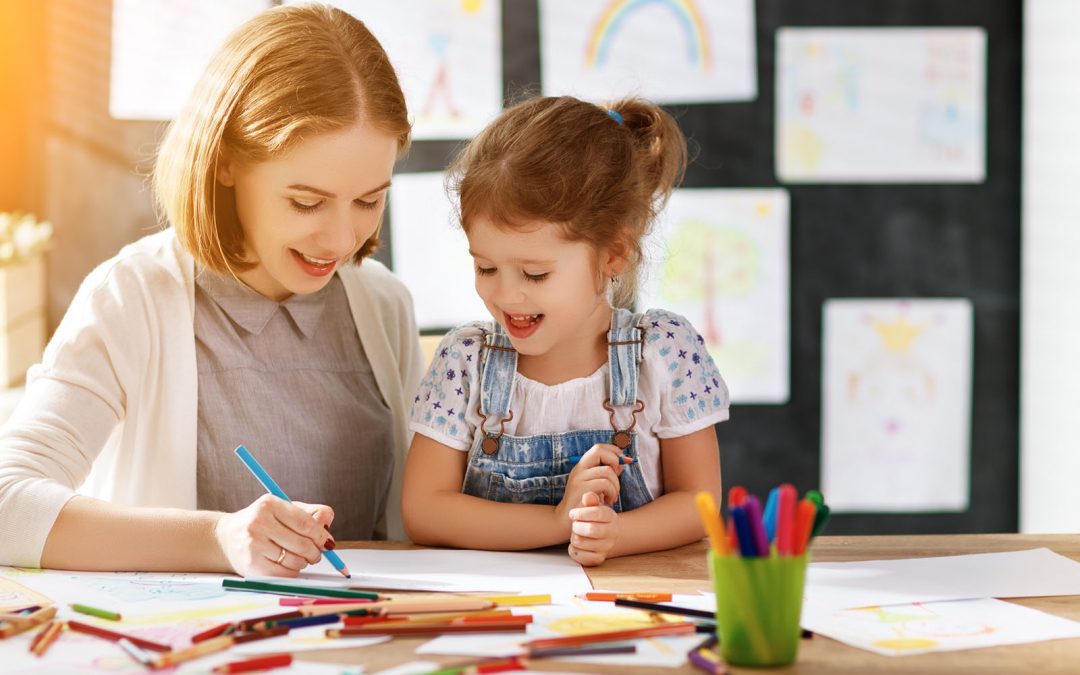 A female counsellor sits with a young girl doing art therapy in a counselling session for family separation.
BC court finds school attendence a major factor in a change in custody. A June 2015 B.C. family court case judgement  shows the importance of a child's attendance at school, when parents disagree who the child should live with. The 11 year old boy, "BG", had been living primarily with his…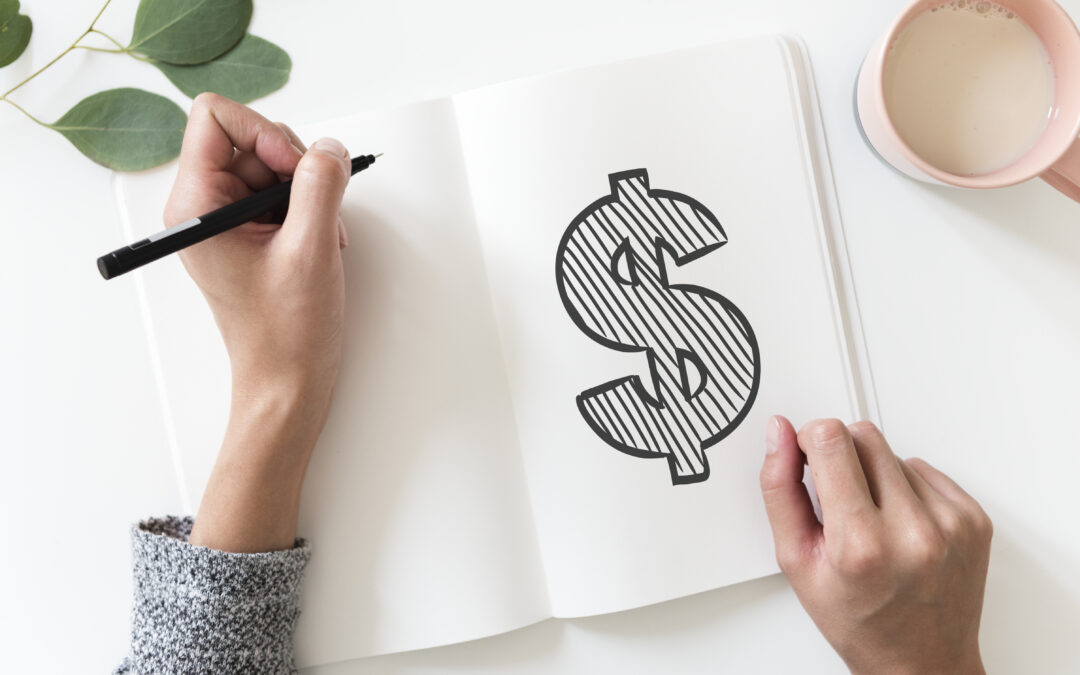 A woman's journal is open and she has drawn a picture of a dollar sign, as she thinks about how she is going to afford her legal fees.