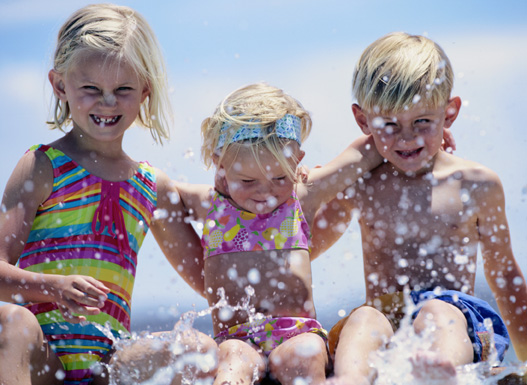 Three smiling young children splash in the water of a pool during their summer holidays.
Why Back to School Time is so Stressful For Separated Families & What You Can Do to Cope: September can be a stressful time for families, but even more so for separated or divorced ones. Parenting Time Changes For children who have two homes, there can be dramatic changes in…
Negotiation occurs when two parties communicate to resolve a problem.  It is based on the principal of "give and take", and an assumption that both parties have equal decision making capabilities. People negotiate things every day.  When you barter the price for something you wish to buy, you are negotiating….